Ohio Tele-Net LLC: Empowering Cell Signal Amplifiers in Seamless Mobile Communication
Elevating Connectivity in Dayton, Columbus, and Cincinnati Ohio
Introduction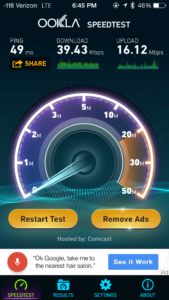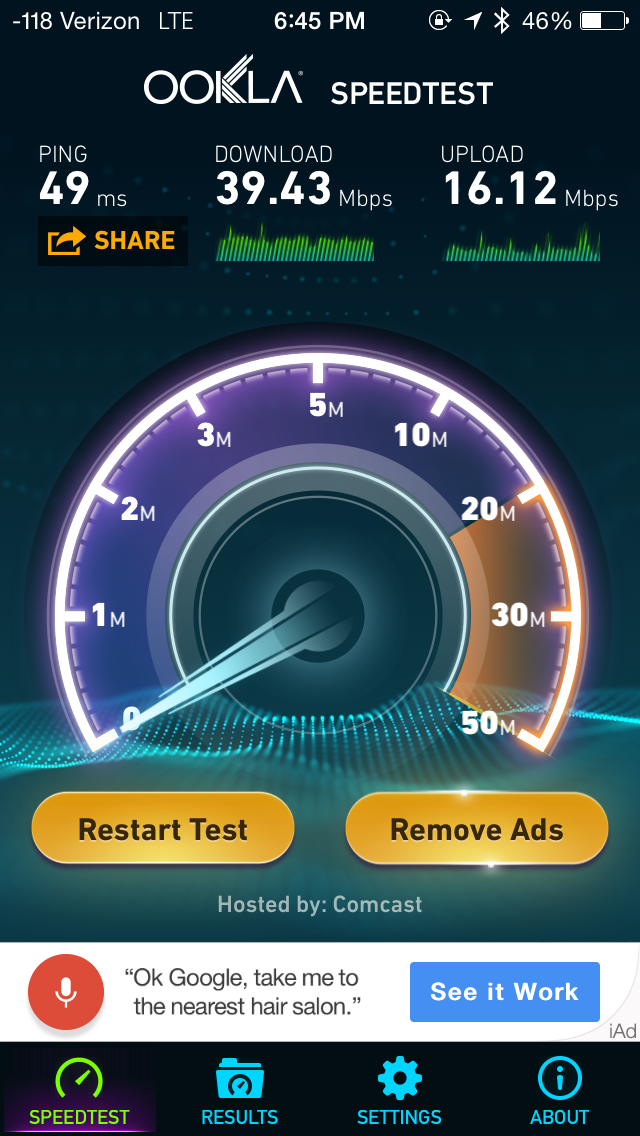 Welcome to Ohio Tele-Net LLC, the catalyst for elevating your mobile communication experience in Dayton, Columbus, and Cincinnati Ohio. In a digitally connected world, reliable mobile connectivity is no longer a luxury but a necessity. With our cutting-edge Cell Signal Amplifier and mobile phone booster repeater services, we ensure you stay connected, productive, and never miss a moment of seamless communication.
Embracing Cell Signal Amplifiers the Power of Strong Mobile Connectivity
In today's fast-paced and interconnected world, staying in touch is crucial for both personal and professional endeavors. A weak mobile signal can be a frustrating hindrance, affecting calls, texts, and data usage. At Ohio Tele-Net, we recognize the significance of strong mobile connectivity and strive to deliver tailored solutions to amplify your communication experience.
Our Cell Signal Amplifier Comprehensive Solutions
1. Amplify Your Mobile Signal
At Ohio Tele-Net, we offer a wide selection of mobile phone boosters, compatible with all major network providers. Our solutions empower you to break free from signal constraints and embrace crystal-clear calls and faster data speeds.
2. Customized Solutions for Every Space
Each location presents its unique signal challenges. Our experienced team conducts thorough assessments to understand your specific needs, enabling us to provide personalized mobile phone booster repeater solutions. Whether it's a home, office, or commercial space, we have the perfect solution for you.
3. Professional Installation for Optimal Performance
Our team of skilled technicians is dedicated to providing precise installations. They strategically set up your mobile phone booster repeater system, ensuring maximum signal coverage and seamless communication.
4. Expert Cell Signal Amplifier Repairs and Ongoing Maintenance
In the rare event of an issue with your mobile phone booster repeater system, our responsive team is at your service. We offer prompt and efficient repair services to restore your amplifier's performance. Additionally, our maintenance packages ensure your system operates at its peak efficiency.
Why Choose Ohio Tele-Net LLC?
Experience and Expertise: With extensive industry knowledge, Ohio Tele-Net is a reputable source for mobile phone boosters and repeaters, delivering top-notch services.
Premium Quality Products: We source our mobile phone boosters from reputable manufacturers, ensuring exceptional performance and longevity.
Seamless Connectivity: Our solutions provide consistent and reliable mobile connectivity, eliminating the frustration of weak signals.
Customer-Centric Approach: At Ohio Tele-Net, we prioritize your satisfaction, offering personalized solutions and timely support.
Empowering Your Mobile Communication
The Potential of Mobile Phone Boosters
Mobile phone booster repeater systems unlock the full potential of your mobile communication. By capturing and boosting signals, these devices expand signal coverage, enabling uninterrupted calls, messages, and internet access.
Serving Dayton, Columbus, and Cincinnati Ohio
Our dedication to enhancing mobile connectivity extends across Dayton, Columbus, and Cincinnati Ohio. No matter where you are, Ohio Tele-Net is your partner in providing superior service, repair, and installation solutions.
Cell Signal Amplifier Conclusion
Choose Ohio Tele-Net LLC to elevate your mobile connectivity in Dayton, Columbus, and Cincinnati Ohio. With our advanced solutions and expert team, embrace seamless communication and bid farewell to signal woes.
For more information, visit our website at https://ohiotele.net and embark on a journey to unmatched connectivity.
Explore now for the finest mobile phone boosters and repeaters. Experience the true power of seamless mobile communication with Ohio Tele-Net LLC!