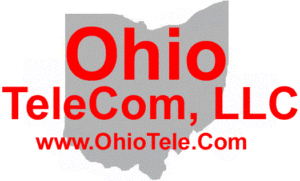 800-821-2686
Columbus:
614-420-4572
2783 Martin Rd.
Dublin, OH 43017
Cincinnati:
513-926-6186
9891 Montgomery, Rd.
Cincinnati, Ohio 45242
Dayton:
937-222-2269
2324 Stanley Avenue
Dayton, Ohio 45404
How Do I Fix Poor Cell Phone Service in my Office Building in Cincinnati, Dayton and Columbus Areas?
If you're a building owner, business owner or manager dealing with a poor cell signal and intermittent mobile phone coverage in an office space, warehouse or commercial space, the question of how to remedy the problem is likely familiar. This may be especially true if you're regularly hearing the grumblings of unhappy tenants or employees who expect quality cellular coverage to be a given as part of their in Cincinnati, Columbus and Dayton area lease.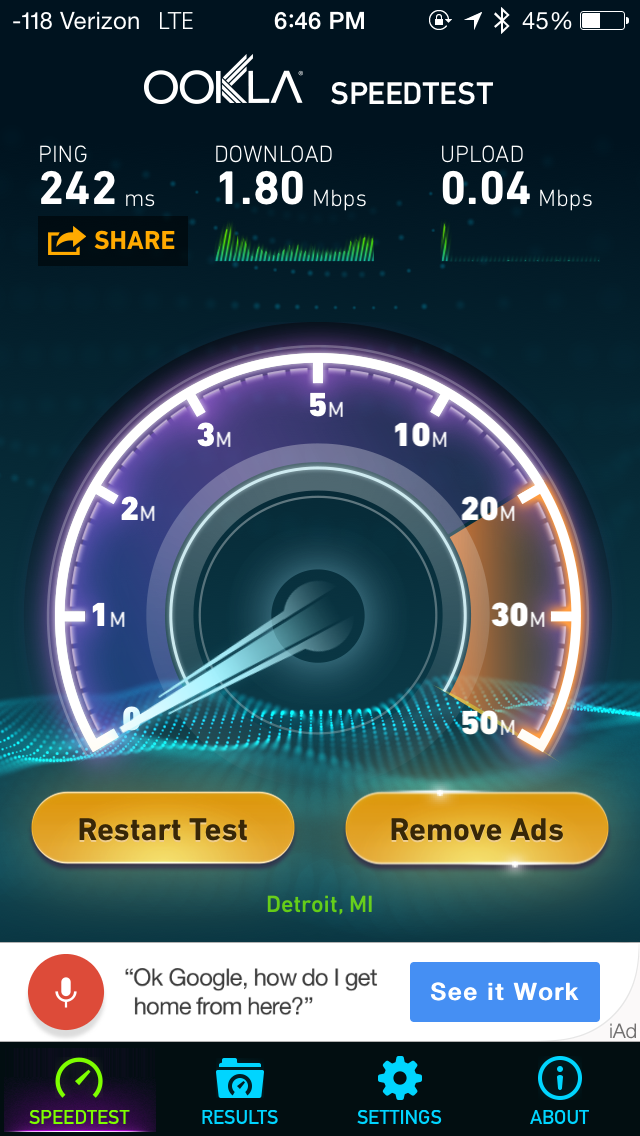 In an age where people expect to be constantly connected with their mobile devices, poor or no mobile cell signal is unacceptable — and even more so when it comes to paying tenants or future tenants. There are countless business functions for which they rely on strong cellular signals. Dropped calls, slow browser loads, and slow download speeds on 2G, 3G and 4G frequencies can wreak havoc on businesses, both internally, and with customers that visit your tenants' Verizon, AT&T, T-Mobile or Sprint in Cincinnati, Dayton and Columbus.
Landlines and intercom systems cannot give the connectivity that mobile phones offer. Today, business teams rely on robust connectivity to communicate via platforms like Skype and Slack, and to collaborate via cloud-based platforms like Google Apps and Microsoft Office 365. When connectivity issues hamper the effective use of these applications, productivity, morale and business suffer.
Furthermore, employees, customers and clients in your tenants' businesses expect to be able to quickly and easily get online to access personal information they may need when meeting with a lawyer or mortgage banker, for instance. There is nothing more frustrating than trying to load an app or pull up a document or record, only to have the page fail to load.
Identifying the Culprit
Whether poor signal is plaguing the entire building, or there are just known "dead zones," the construction and infrastructure of the building itself are often the main culprits in the loss of signal. Common building materials like concrete to steel can impede cellular connections. Even if your building is in an urban area surrounded by cellular towers, the signals they emit may not be able to penetrate some building materials.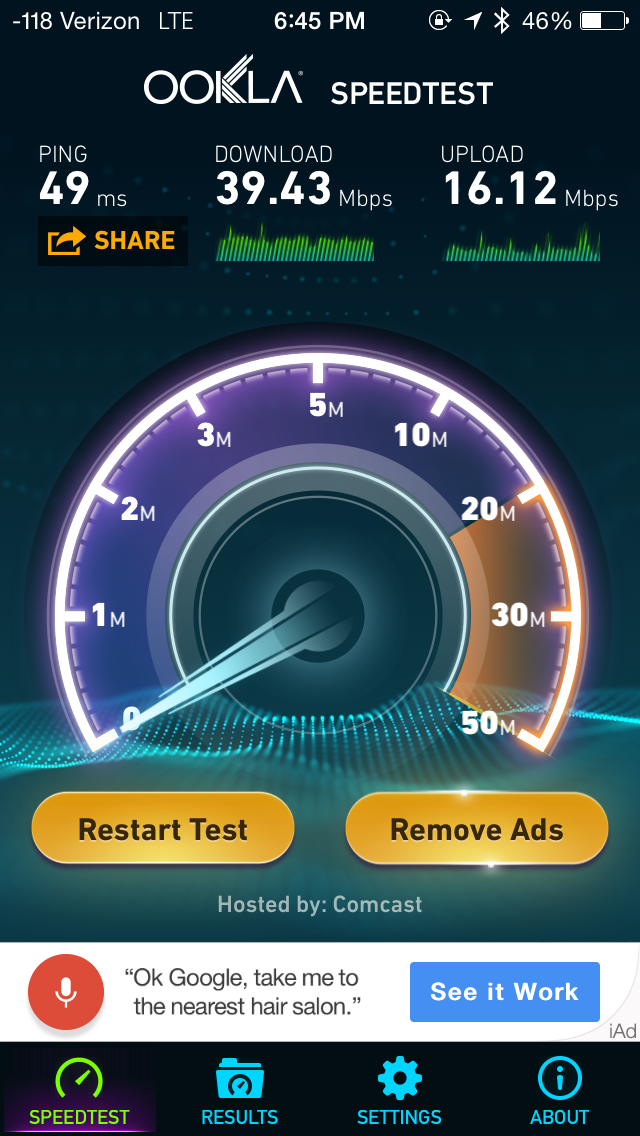 The first step is to identify the areas of your building where cellular signal strength are weakest and strongest. Many people rely on the bars they see on their phone to measure signal strength. But those bars have little to do with the actual strength of the cell signal within your office building. There is no standard for what the bars mean or what they measure, be it data or voice performance across Verizon, AT&T, T-Mobile or Sprints 3G, 4G, or 5G networks in Cincinnati, Dayton and Columbus. The number of bars is also subjective to the cell service carrier, the phone manufacturer, or even the way you hold your phone.
You can get a more reliable measure of your building's cellular signal strength by using the "field test mode" options available on both Android and Apple iOS devices. Working with a professional who can perform a comprehensive site survey using a professional-grade signal meter is the most reliable method for identifying cell signal strength and weakness, however. These meters accurately detect and display signal frequency, bandwidth, and strength under all conditions.
What can be done to improve the signal?
The good news is that there are mobile phone cell towers just about everywhere these days — even in non-urban areas — and the signals from these towers can be used to boost the cellular signal within your building. Through the implementation of Cell Phone Boosters and passive distributed antenna system (DAS), you can significantly boost the cell signal within your office building.
Mobile Phone Signal Boosters with Passive DAS captures outside cell signals and amplifies them as much as 32 times. Those signals are then rebroadcast within the building, giving tenants the strongest signal possible. Because passive DAS is carrier agnostic, anyone in the building can access the boosted signal, regardless of their cellular carrier. Passive DAS is an affordable and effective option for office building managers and owners because it can be installed in a matter of days at a fraction of the cost of competing solutions.
By increasing your office building's cell phone signal strength, you will better serve your tenants by:
– Improving the quality of voice calls
– Decreasing the number of dropped calls
– Increasing the speed of data uploads and downloads
– Extending cell battery life (since phones aren't constantly searching for signal)
With these improvements, you'll no longer have to deal with the issues — and unhappy tenants — that result from poor cellular connectivity. If you'd like to learn more about how a passive DAS solution can improve the cellular signal in your office building, contact Ohio Tele-Net in Cincinnati, Dayton or Columbus today.
Call now to schedule your cell phone signal booster appointment in the Cincinnati, Columbus and Dayton area!!!
800-821-2686
Internet Telephony Definition

https://www.facebook.com/Ohio-TeleCom-LLC-164391110287531
https://www.yelp.com/biz/ohio-telecom-dayton